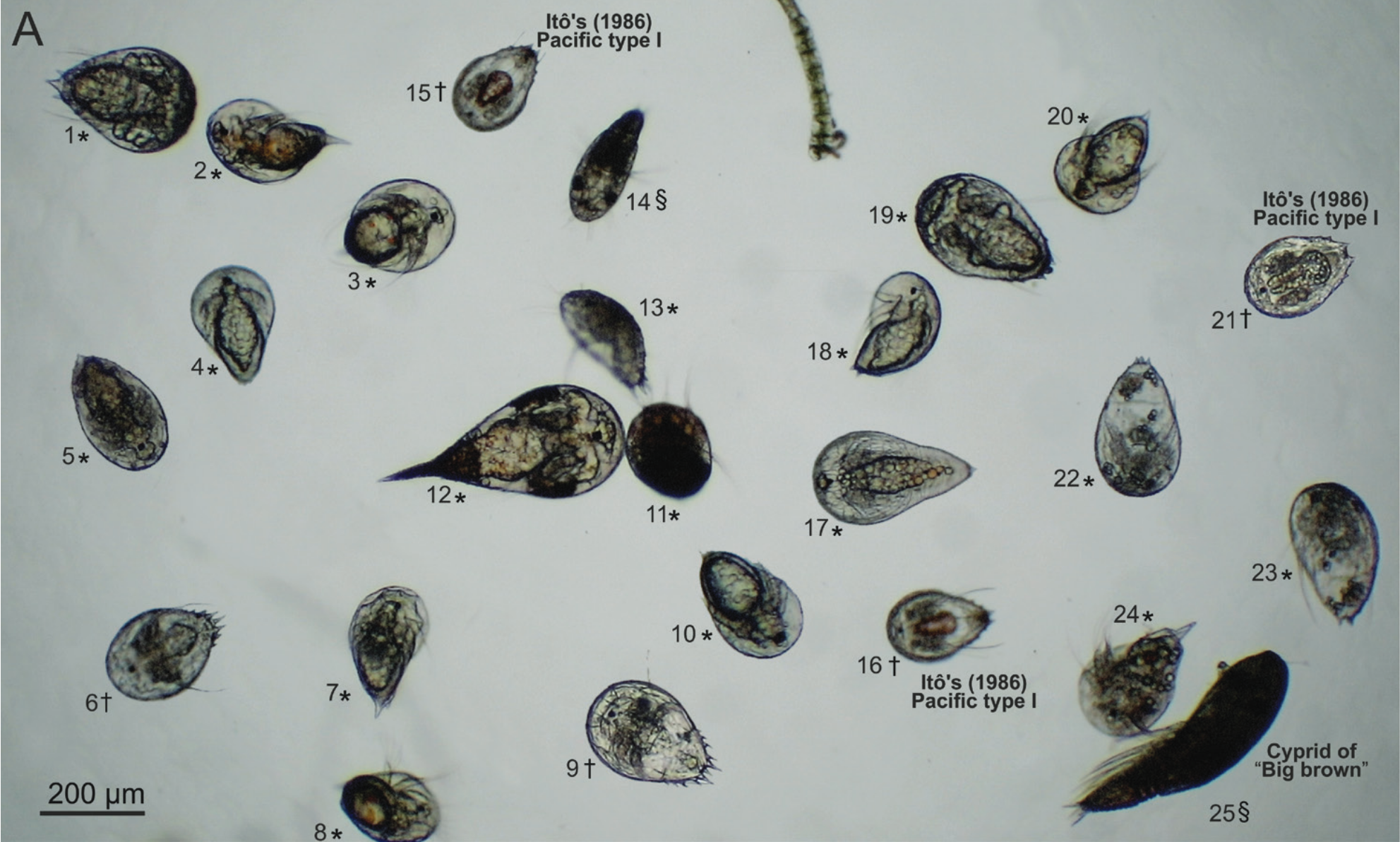 For my second entry in our advent calendar, I will again present a taxonomic paper. This time it is surprisingly not about worms, but about a rather intriguing ...
Read more.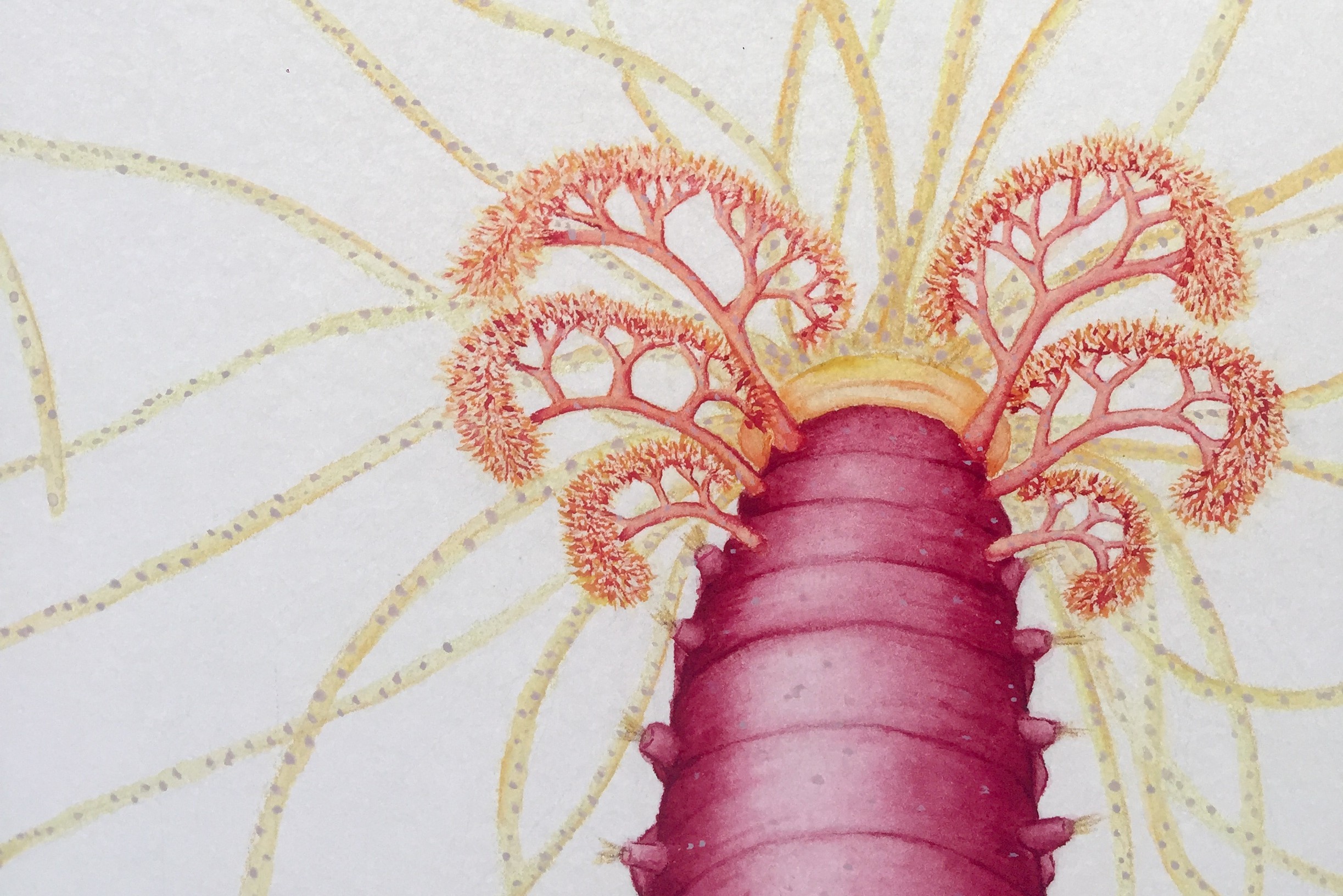 One of my favourite papers this year is, logically, about two of my favourite topics: taxonomy and worms. In this paper, Lavesque et al. revise the family Tereb...
Read more.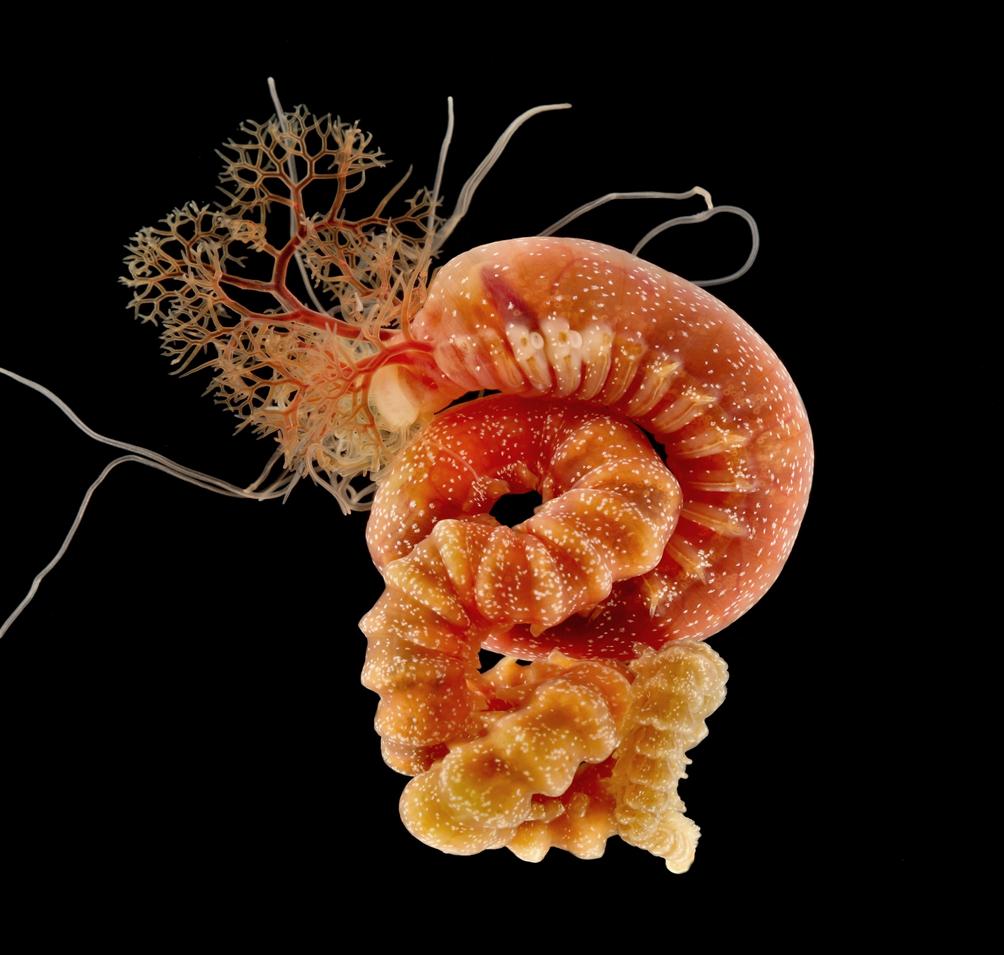 Text and pictures by Maël Grosse Among all the worm-like animals in the sea, polychaetes, or bristle worms, are probably the most diverse and striking group. T...
Read more.