By Alberto Valero-Gracia
In this blog post I will briefly comment about our first field trip outside Norway, a trip done to sample at the Station Biologique de Roscoff (France). During this trip (3rd – 17th of September, 2021), my supervisor, Prof. Torsten Struck, and I, were able to collect, identify, and fix over 200 specimens of marine macroinvertebrates of different species that are currently being used for developing hi-quality reference genomes within the Norwegian Research Council funded project InvertOmics (more information of our project can be found here: https://www.frontiersinevolutionaryzoology.com/research-1). This trip was possible thanks to funding coming from an Assemble plus research grant (https://www.assembleplus.eu).
The Station Biologique de Roscoff, founded in 1872 by Prof. Henri de Lacaze Duthiers, is one of the oldest marine institutes located on the northern coast of Brittany. In this area of France, especially during certain times of the year with whole moon, tides vary the sea level remarkably. This variation allows life science researchers to collect sublittoral specimens in certain time frames just by walking with rubber boots (i.e., without the need of doing diving, like if they were intertidal).
Furthermore, these sampling spots are not only historically very well studied (thus making easier the consultation of primary literature for the needed identification referencing), but also quite rich due to the mix of oceanic waters that occurs in the Canal de la Mancha (one of the busiest shipping areas in the world).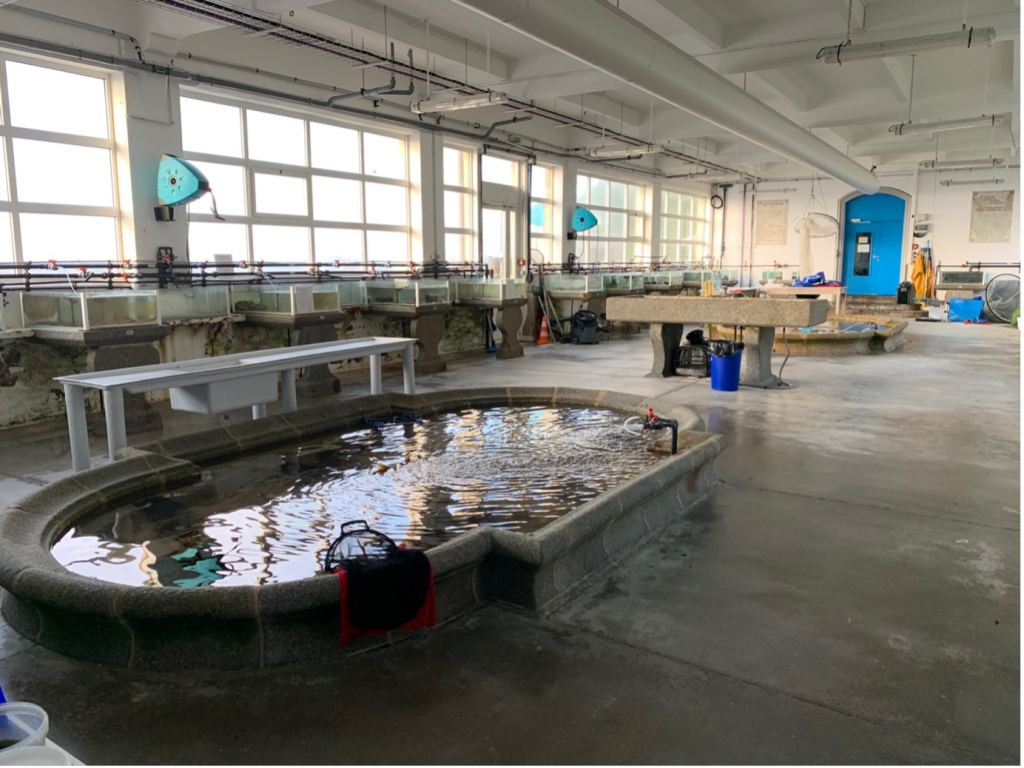 This trip allow us to do sampling not only on land from different kind of beaches properly equipped with fork, spades, rubber boots and buckets, but also at the open sea on boar of the Neomysis (the research boat of the marine station) in the great company of the three members of the boat crew that were not only very available and helpful, but also incredibly committed to bring our sampling ahead in the best possible way.
Special acknowledgements go also to the diver team of the research station for helping us with the sampling of some flatworms difficult to find during the end of summer, as well as to the research technicians that were caring of giving us all what was needed to keep the animals alive in the historical research aquarium of the institution.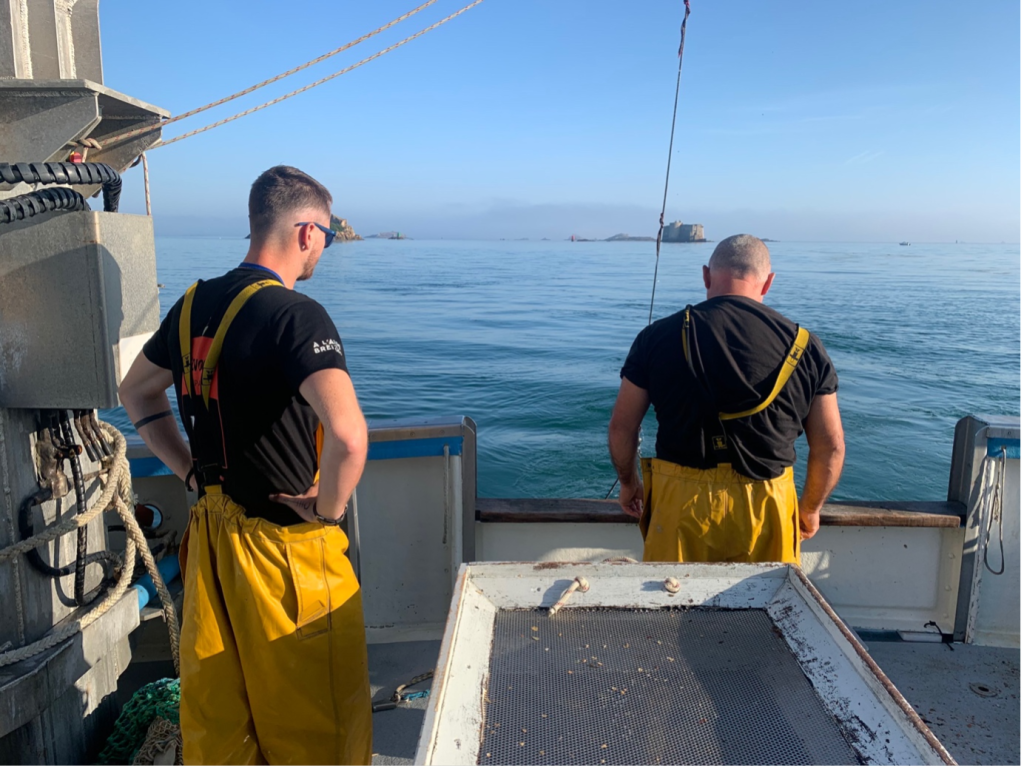 Since the starting of my PhD project at the Natural History Museum of Oslo it was not possible to do sampling abroad. However, Norway is not only a very beautiful country, but also a place in which uncontaminated marine environment is relatively easily available. This situation was allowing us to go ahead with some sampling needed for going ahead with our InvertOmics project.