To celebrate the wave of sunny weather here in Oslo, members of the FEZ group decided to go on a sunny spring hike up Grefsenkollen together. At the top we were greeted by a fantastic view of Oslo and the fjord, great food from the Grefsenkollen restaurant, and of course wonderful company.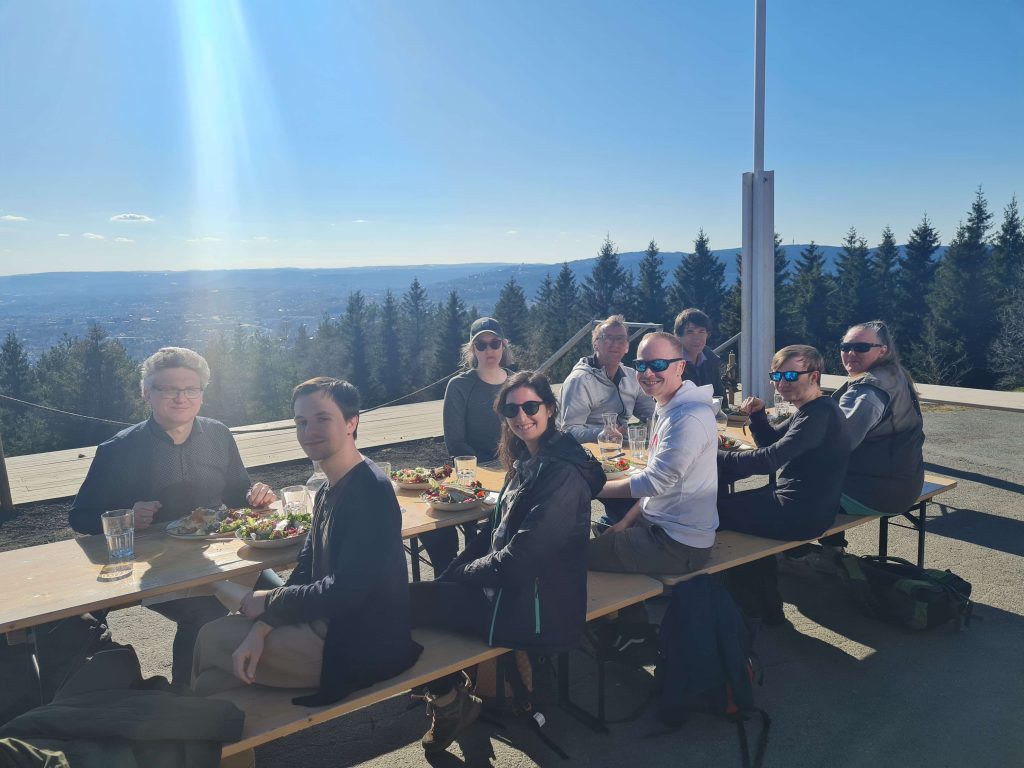 Activities like these are always a great opportunity for all members of FEZ to get together, catch up on life, and socialise! We are always glad to see that not only is our group full of great minds, but great personalities too 🙂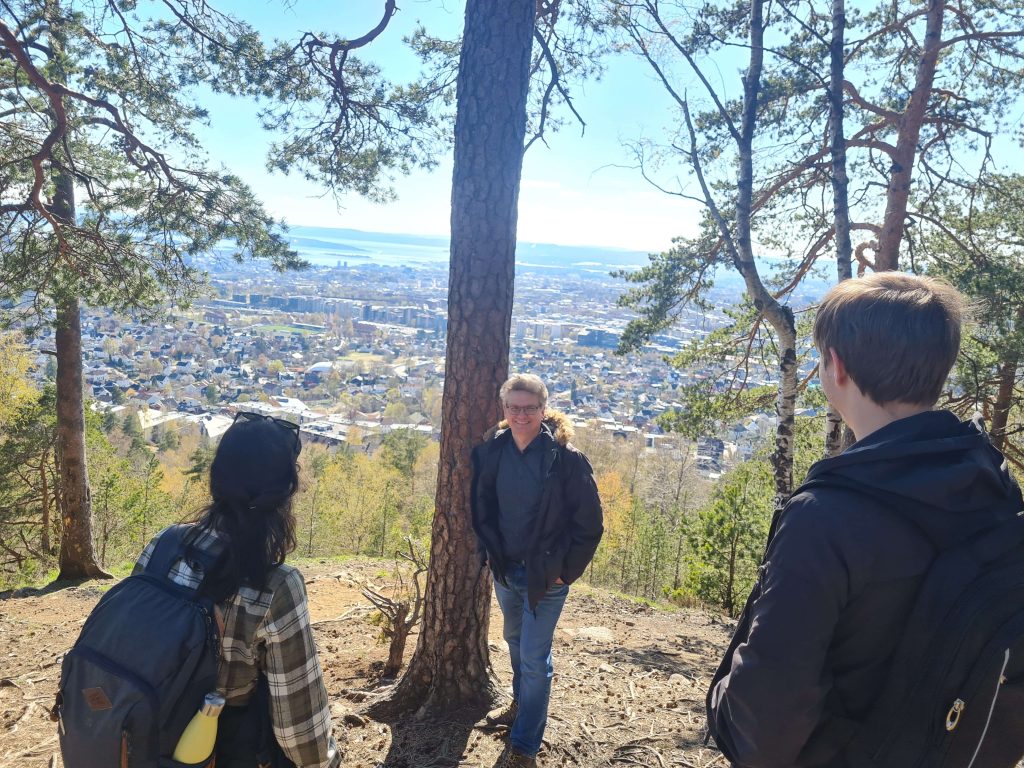 On a sadder note, we also took this opportunity to bid farewell to our wonderful team member, Rita Austin, who is heading back to the US to continue her work. She's been a great presence around the office, and we are sad to see her go!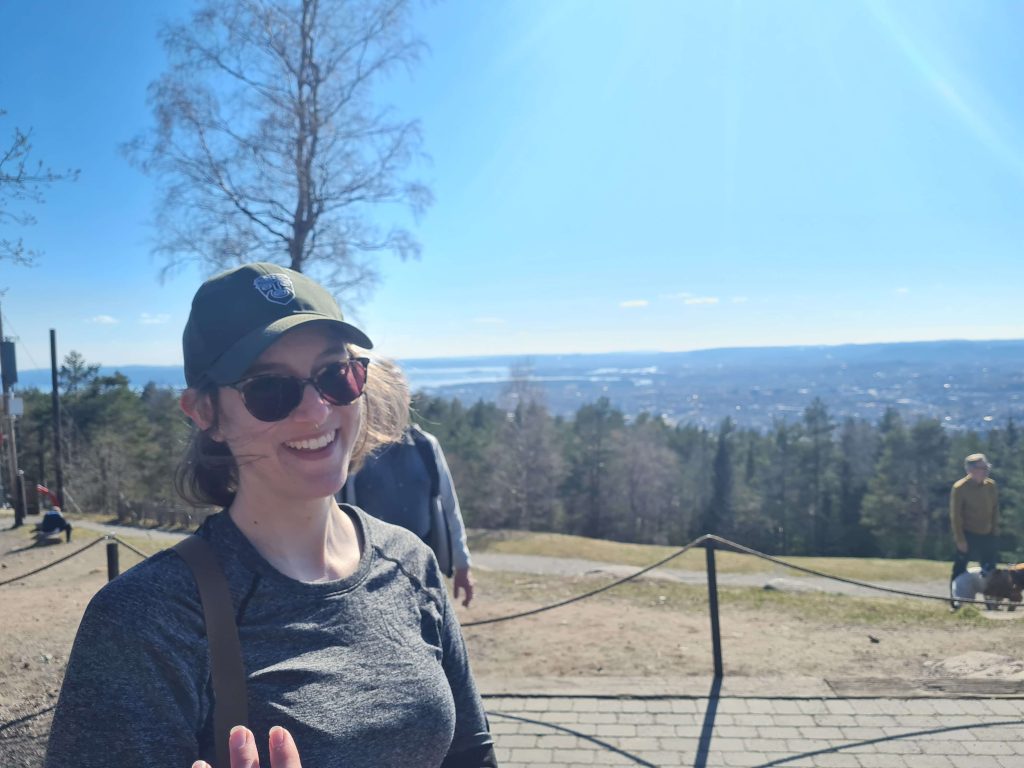 We are all excited to see what's next for the FEZ group social activities, and eagerly looking forwards to our summer event in August!