Our group went in the beginning of September on a three day social retreat to the beautiful city in southern Norway, namely Kristiansand. The purpose of this trip was first and foremost to have a good time together and socialize. Unfortunately could not all members of our group join, but a total of eight people joined our trip. We drove down on Monday morning, and our first stop was as the Natural History Museum and Botanical Garden of University of Agder. Here we got an introduction and a guided tour by a previous NHM employee, Raul Ramirez, which now is the director of the museum, together also with the curator of the zoological collection, Roar Solheim. It was great to see their collections and their large number of birds skins, lemmings and their large skeleton of the Long-finned pilot whale.
The museum has in the recent years become integrated as part of the University in Agder and have done major reconstructions and expanded their drift and outreach activities, and with their limited size, they truly have an excellent exhibition and botanical garden. So it is definitely a place one should visit when in Kristiansand.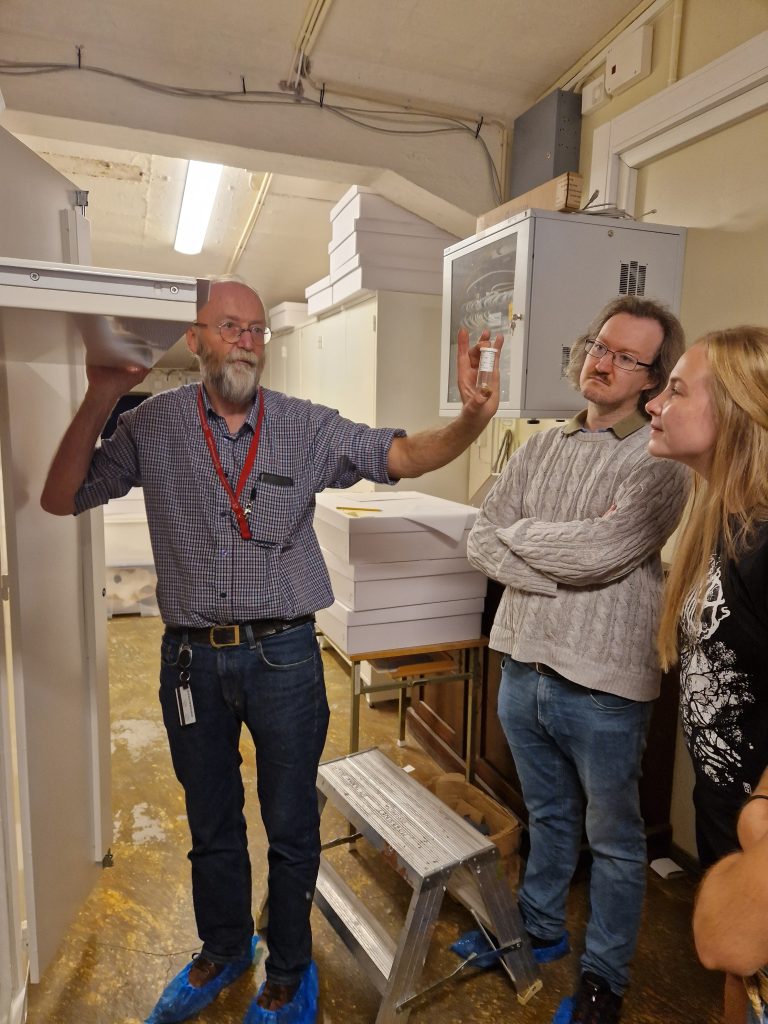 After this, we checked into our apartments at Hamresanden, an area about 15 min from the city center with beautiful surroundings and a lovely beach. Some went for a swim, and the water as apparently good, but not super warm. Later on that evening we drove down town for some lovely Asian food 😊
The second day, we went to Kristiansand Dyrepark. We were lucky with lovely summer weather so it was super nice to walk around looking at all the different animals they have there. The zoo is actually more than just a zoo, and in high season it is also a place where you can see multiple different theater-shows including Kaptain Sabeltann, Hakkebakkeskogen and Folk og Røvere i Kardemomme by. All of them are popular Norwegian fairytales/kids stories and they all have their own "universe" within the park. Additionally there is also a large water park. Since we visited during low season, all of this was closed and the park was fairly empty. But this gave us the chance to have a look around undisturbed.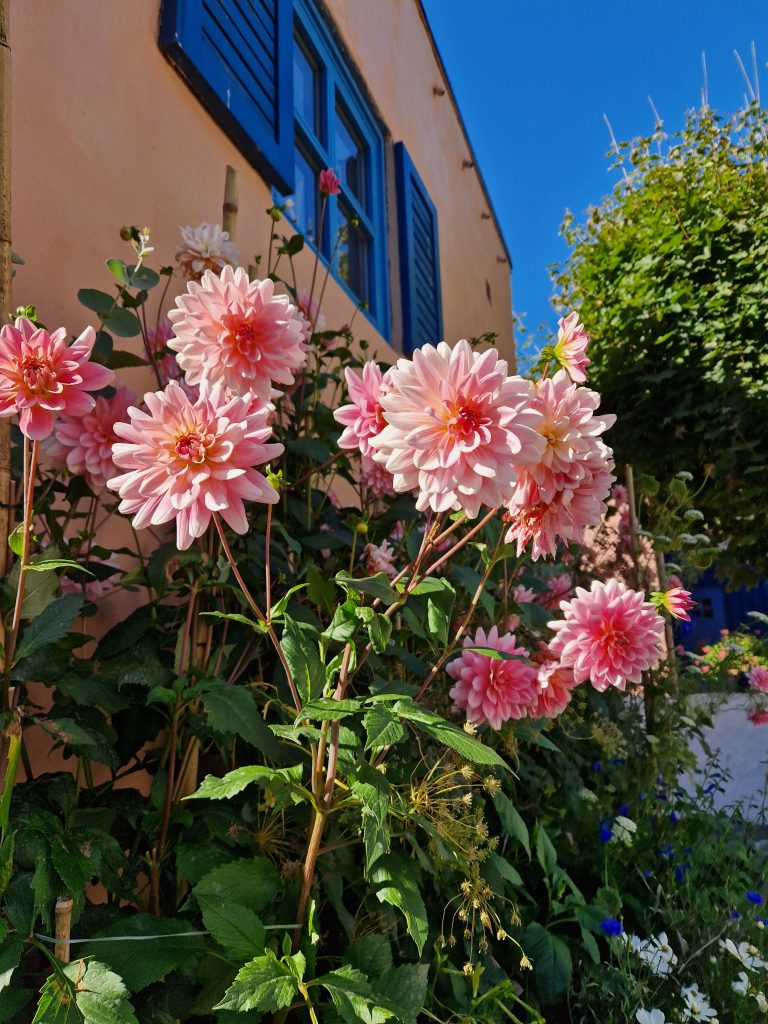 After this we chilled out and had dinner downtown followed by a beer at the student pub Harveys (where myself particularly spent quite a few hours during my bachelor studies).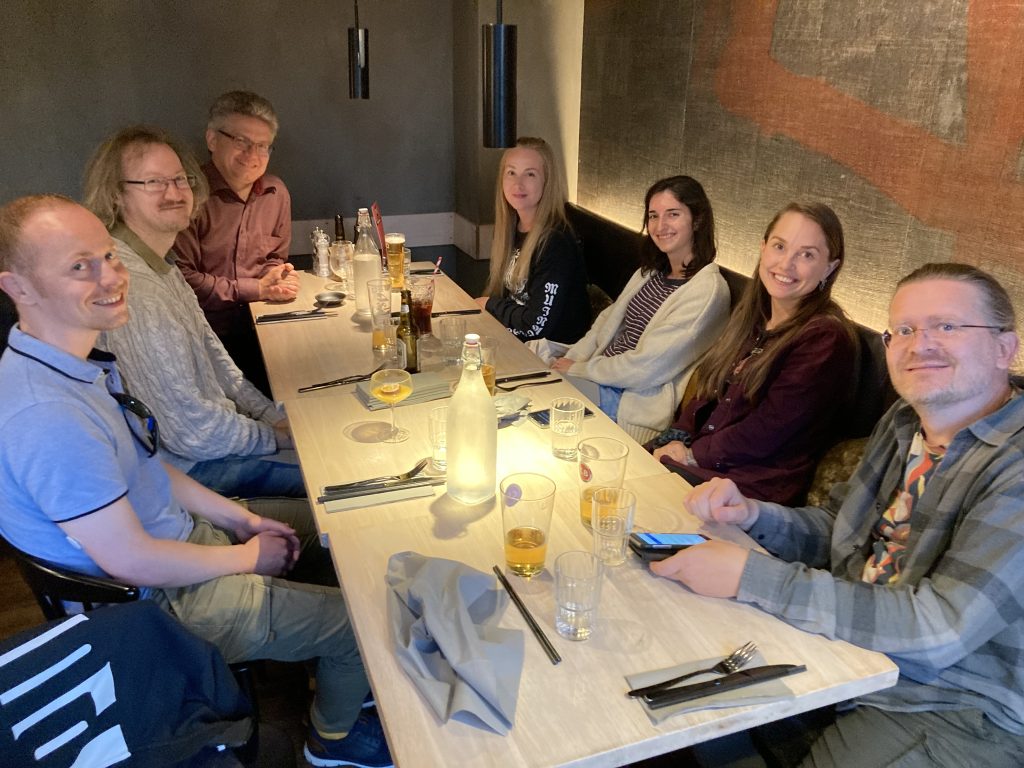 The last day we strolled around the city center and down by the sea side – found ourselves a sunny bench were we had our group meeting, before returning again to Oslo.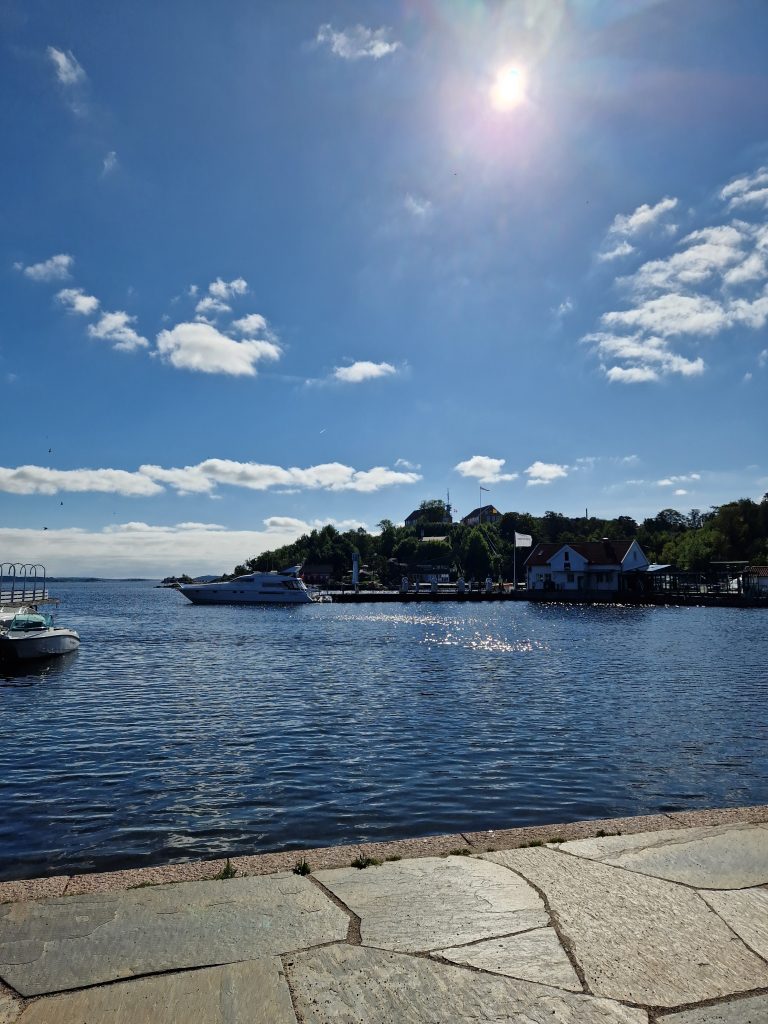 All in all a very nice trip, where we got the chance to hang out, socialize and talk about a lot of different things than projects and research. Also, it was very nice to get to know our new colleague Anna Lotta Hillos, the new PostDoc in our group 🙂